Virtual Reality Helmets
Field.io


We were comissioned to design and fabricate three virtual reality helmets each of which was to house a virtual reality headset. The design of each mask reflected the experience inside a virtual reality world that Field.io had created.

There was requirement for each helmet to have a finish worthy of display whilst being robust enough for public use.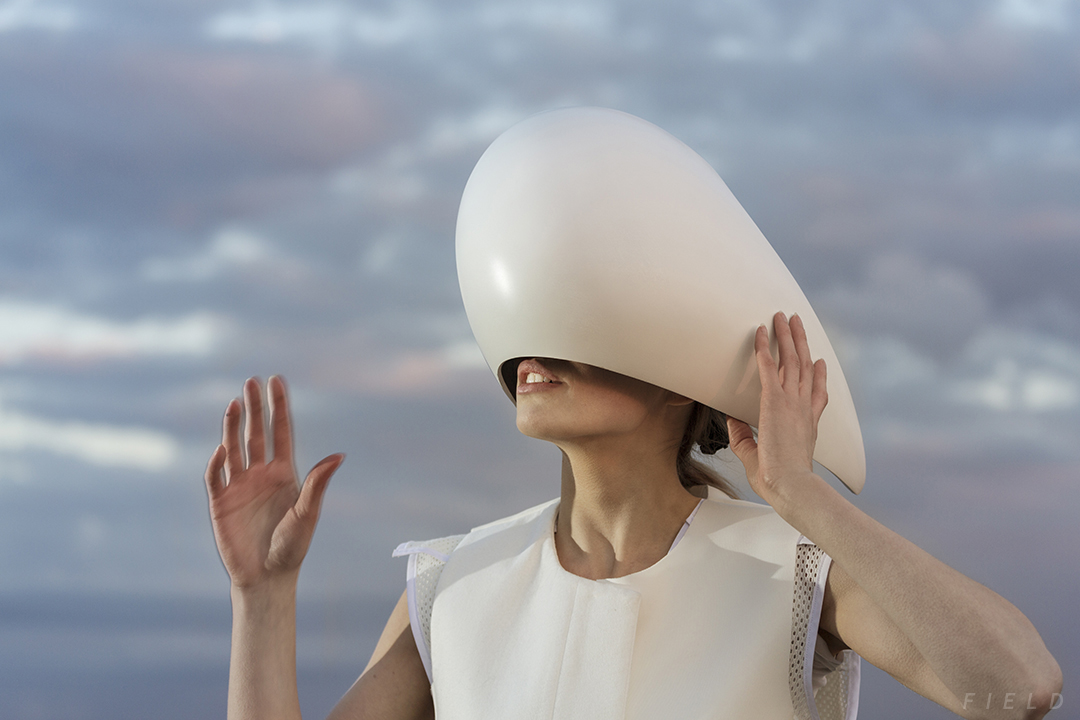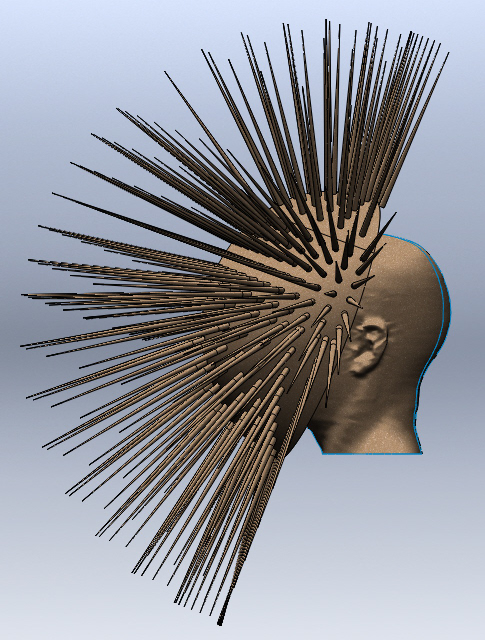 +44 7890 265 480
info@studiomakecreate.com

Loading Bay,
66 Norlington Road,
London, E10 6LA

---