Trigger Jigger
Monkey Shoulder Whiskey
William Grant & Sons


We developed this automatic shot pourer for mass production, working closely with our client to achieve the desired outcome.

We started with an open brief, designing many different styles of shot pourers made from a wide variety of materials before developing this iteration.

When the trigger mechanism is pressed the liquid pours out the bottom.

Made from stainless steel and branded with laser engraving on the front and handle. There are accurate measurement lines on the inside. The slope shape of the vessel makes the measurements easy to read.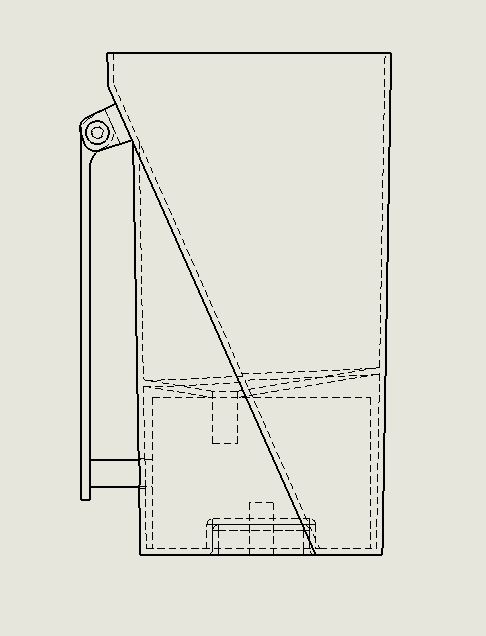 +44 7890 265 480
info@studiomakecreate.com

Loading Bay,
66 Norlington Road,
London, E10 6LA

---