Cocktail Kit
Sailor Jerry Rum

We designed and created 50 of these bespoke branded bartenders kit.

We designed and handsculpted an eagle speed pourer which was then scanned and 3D printed in stainless steel.

The bespoke designed shot measure represented a stack of dice and was in keeping with the brand identity.

The leather case was laser engraved in Sailor Jerry 'Tattoos'.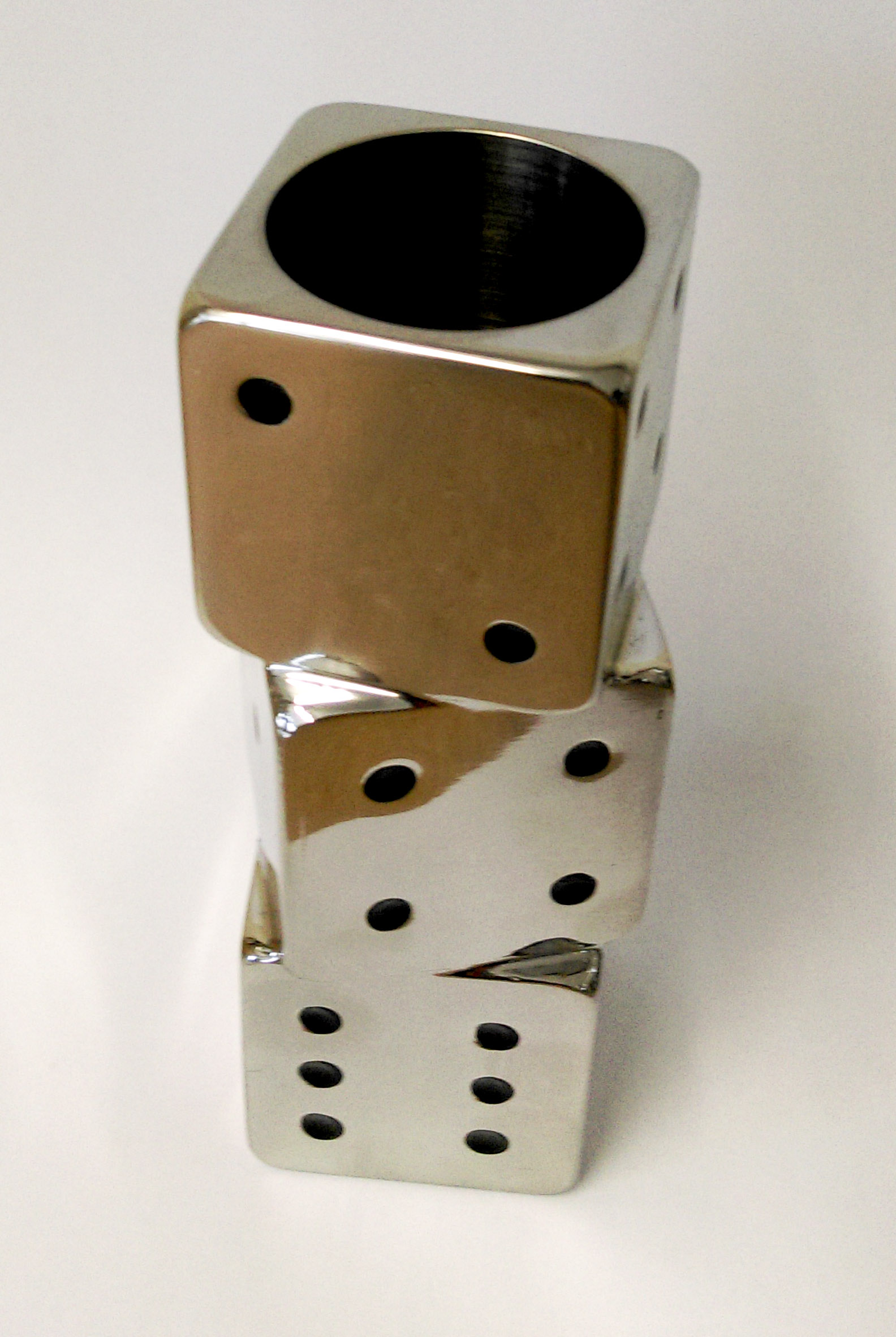 +44 7890 265 480
info@studiomakecreate.com

Loading Bay,
66 Norlington Road,
London, E10 6LA

---