Pride Float
Levi's and The Harvey Milk Foundation
London


We designed and fabricated the Levi's Float for London Pride 2016, winning best Float!

After understanding what direction and message the client wanted to go we created a series of designs for them to choose. This was then developed to fit within their budget without compromising the effect.

We also designed and made the 2017, 2018 & 2019 float for Levi's.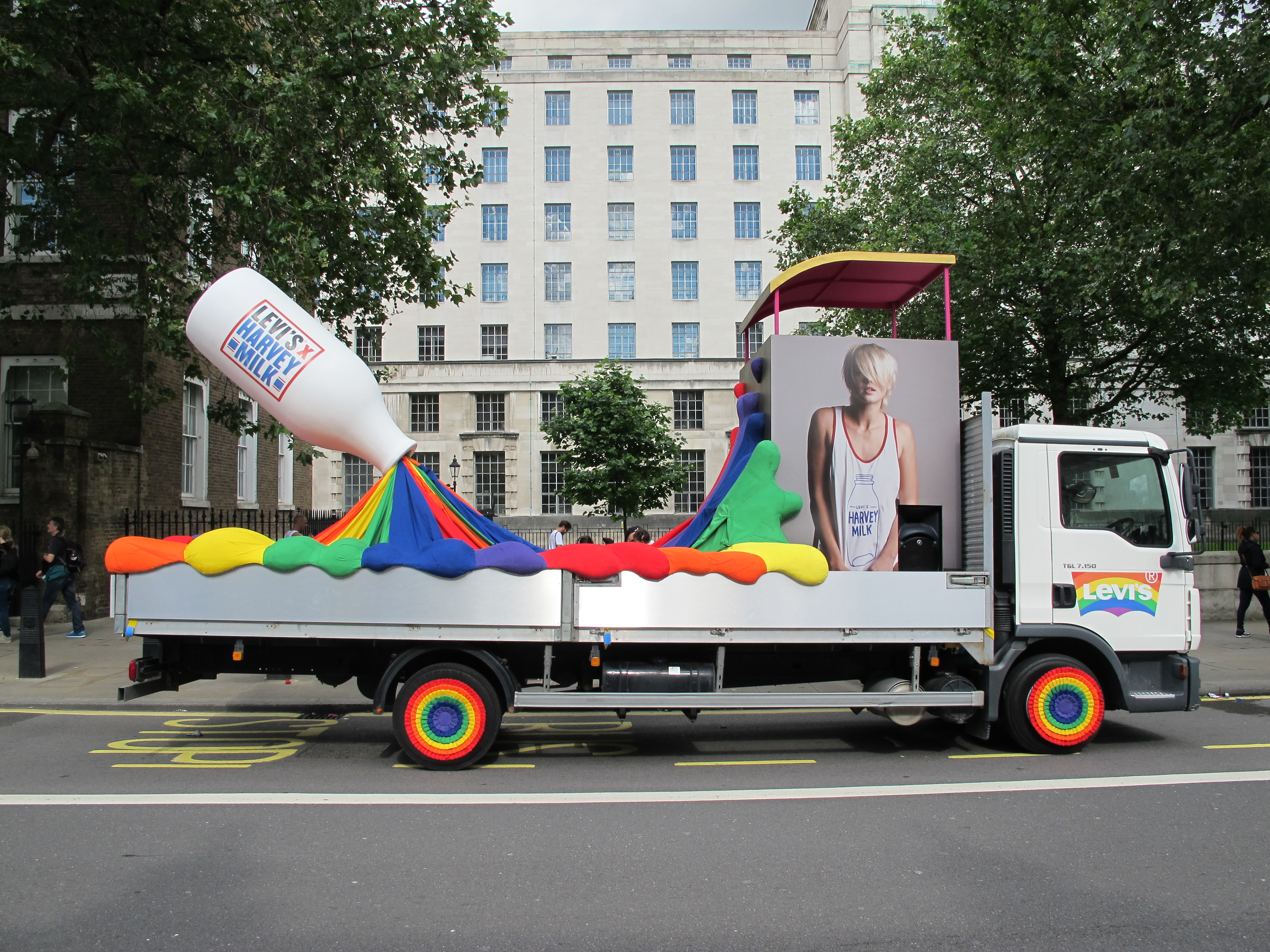 +44 7890 265 480
info@studiomakecreate.com

Loading Bay,
66 Norlington Road,
London, E10 6LA

---