3D Projection Mapped Concrete Riverbed
Jiayu Liu
UK & China


We created a large concrete sculpture for multi-media artist Jiayu Liu. The work was exhibited in London, UK and China

Measuring over 7 meters in length, the sculpture is based on a 3D scan of a riverbed in China. This was CNC-machined in polystyrene and sprayed with concrete. An animation of water was then 3D projection mapped onto the surface.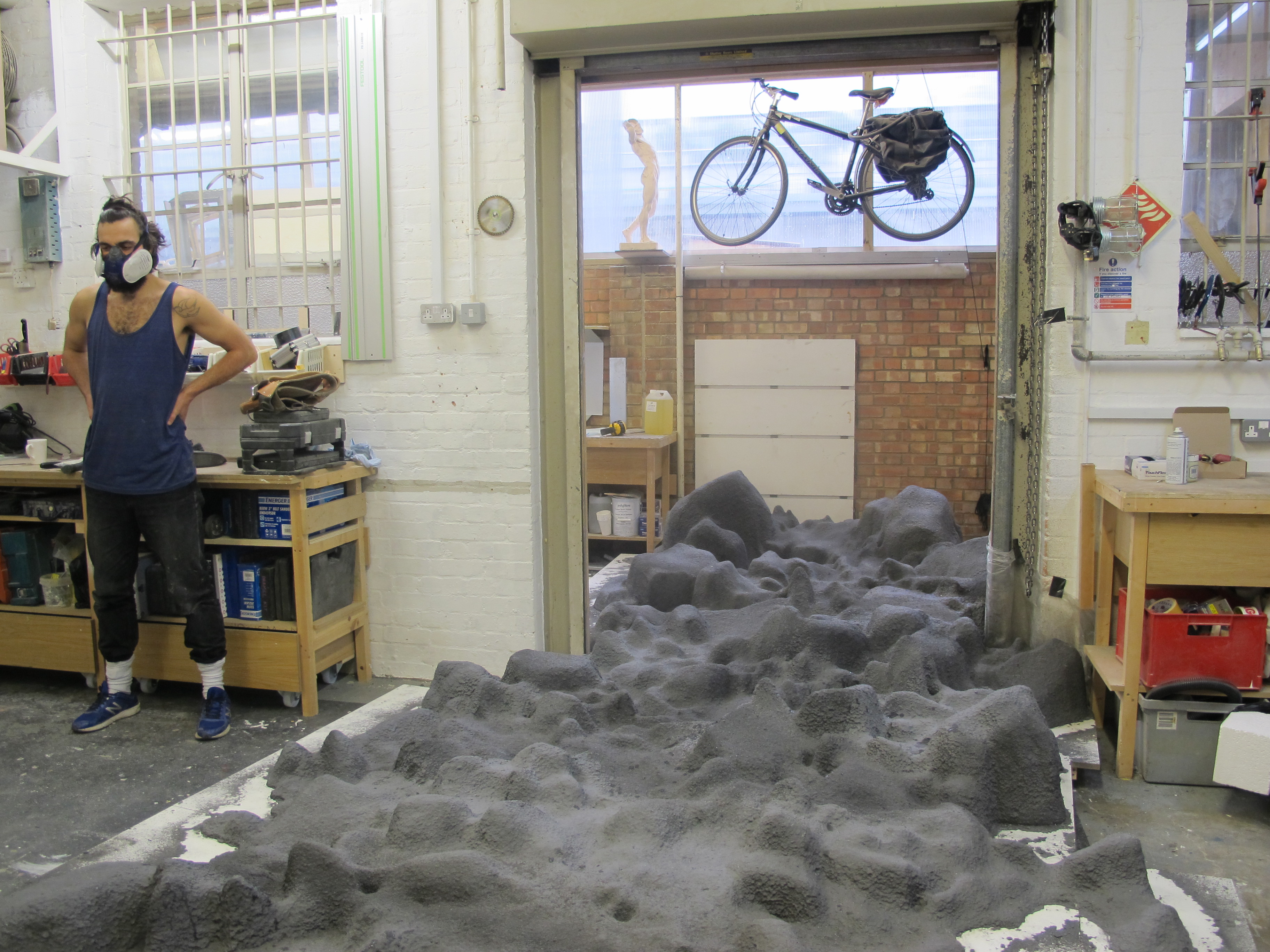 +44 7890 265 480
info@studiomakecreate.com

Loading Bay,
66 Norlington Road,
London, E10 6LA

---